Maximize Your Profitability With Odoo ERP
Facing business challenges? Feeling growing pains?
Embrace your all-in-one business management software with built-in CRM, inventory management, manufacturing and marketing capabilities.
Our Customized Solutions for Your Industry and Processes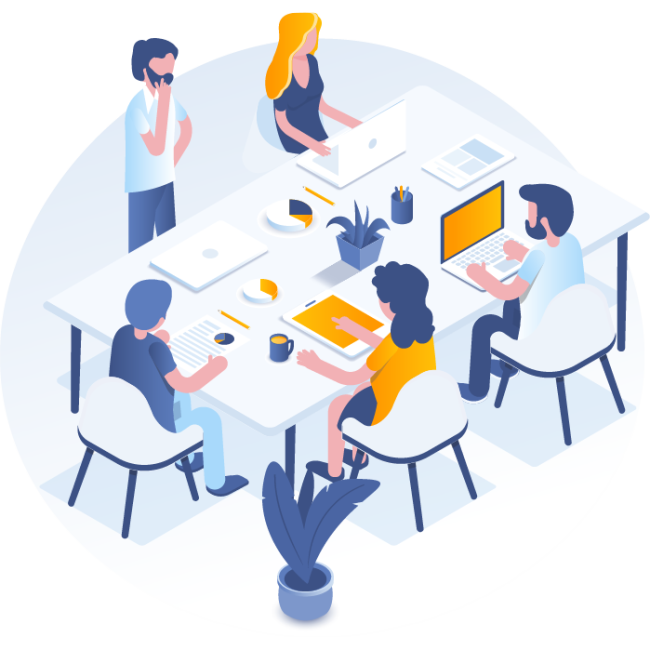 Analyze
Business & Gap Analysis
Together, we'll discuss business goals and perform a gap analysis. What inefficiencies, bottlenecks, or pain points is your business experiencing that an ERP system can alleviate? We'll determine your timeline, budget, and consider your current processes in deciding how to best meet your needs.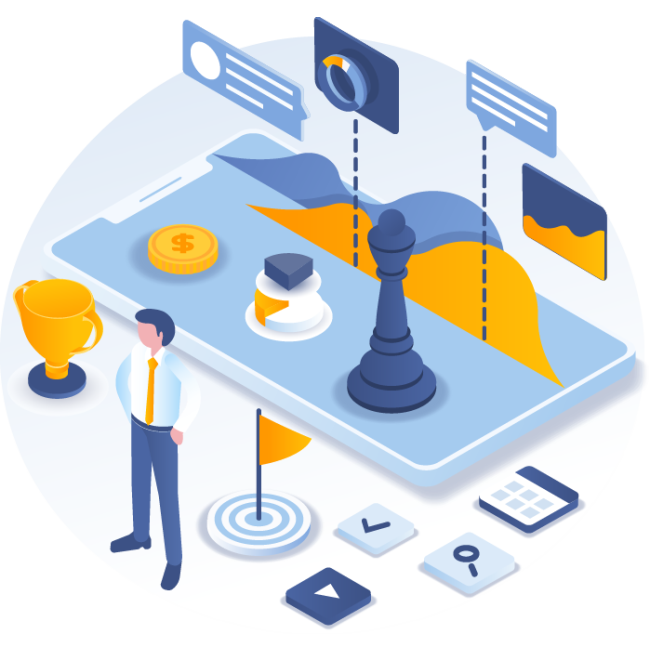 Optimize
Development & Automation
We'll develop customized solutions to streamline each department in your business, automating processes, reducing waste, and simplifying everything in between, from customer acquisition to marketing, payroll, production, billing, inventory and warehouse management, fulfillment, and follow-up.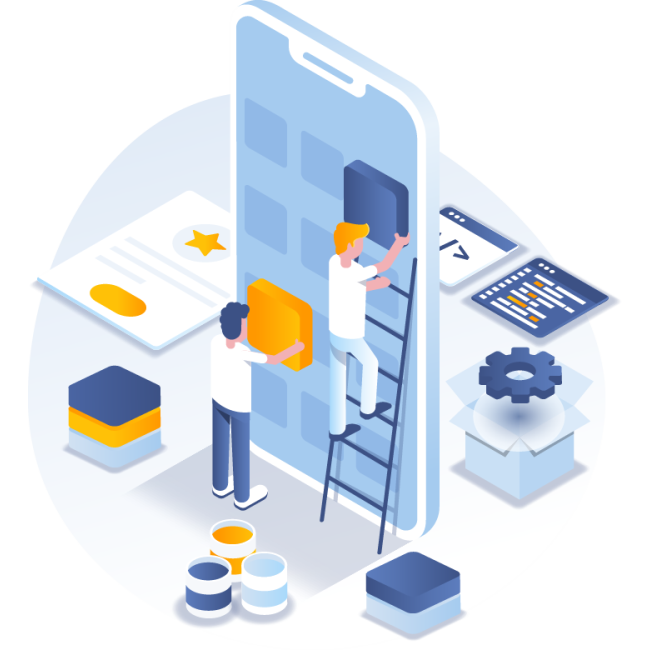 Implement
Transition & Support
Most development firms create and code a module or software solution, and then leave it in your capable hands to painfully train your people on a whole new operating system. Dream Mountain Services, in contrast, helps coach, train, and support you and your team throughout the implementation process.
Why Odoo ERP?
All-in-One Software
Ditch the long list of poorly integrated apps in favor of error-free connectivity and cost savings.
Customizable
Maximize efficiency with customized solutions specific to your industry and operating processes.
Cloud-Based
Access data from anywhere to scale your business with ease.
Modular
Use and pay for only the features you need, and as your business grows, add or remove modules.
Data Aggregation & Analysis
Your data's already in one place--no need to aggregate. Get effortless insight into every facet of your company with the click of a button.